Cronulla Vet Clinic is fully equipped and staffed for pet hospitalisation. Surgery cases need our care and monitoring after surgery until well and awake enough to go home. Sick patients are often admitted for:
Veterinary observations and treatments
Diagnostic testing
Intravenous fluid therapy
Injectable medications
If your pet needs hospitalisation, our team is here to help!
Cronulla Vet Clinic has long been an AQIS accredited Veterinary Hospital. Dr Jacqueline Bell has been an AQIS accredited vet since 1997 and has a wealth of experience in pre-export examinations and treatments. If you are planning to go overseas with your pet, please contact our team as soon as possible, as each country has different requirements, and sometimes time frames can be quite rigid. We are always happy to help!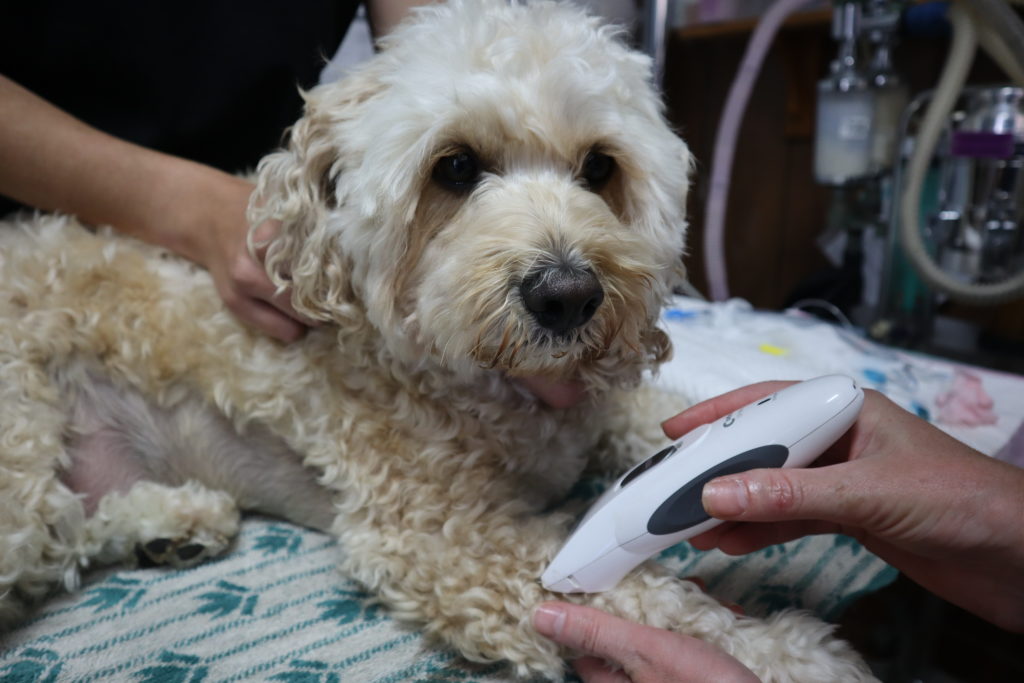 We offer a range of prescription foods and veterinary diets.
We also provide reputable flea/tick and worming products. With the development of many new products, it can be very confusing to pick the right treatments for your pet, but our helpful team is happy to provide advice and help you with all your questions.
For your pet's physical and emotional wellbeing, we have a selection of grooming products and top quality toys.