We all know that a visit to the vet can be quite nerve wracking, for patients and pet parents alike, and you'd want to choose a vet you can depend on with your furry family's wellbeing.
Here at Cronulla Veterinary Clinic, our team provides exceptional service and care to you and your pet at all times. We take the time to understand both your needs and your pet's needs, and will always treat our patients as if they are our own!
Our hospital is well equipped to offer you a wide range of services, from simple to complex diagnostics and procedures.
Ring or email us with any queries you may have, our team of vets and nurses are here for you!
If it is urgent to you, it is urgent to us. Emergencies are seen immediately!
We work closely with Wildlife Organisations such as Wires and Sydney Wildlife, to look after our sick and injured wildlife!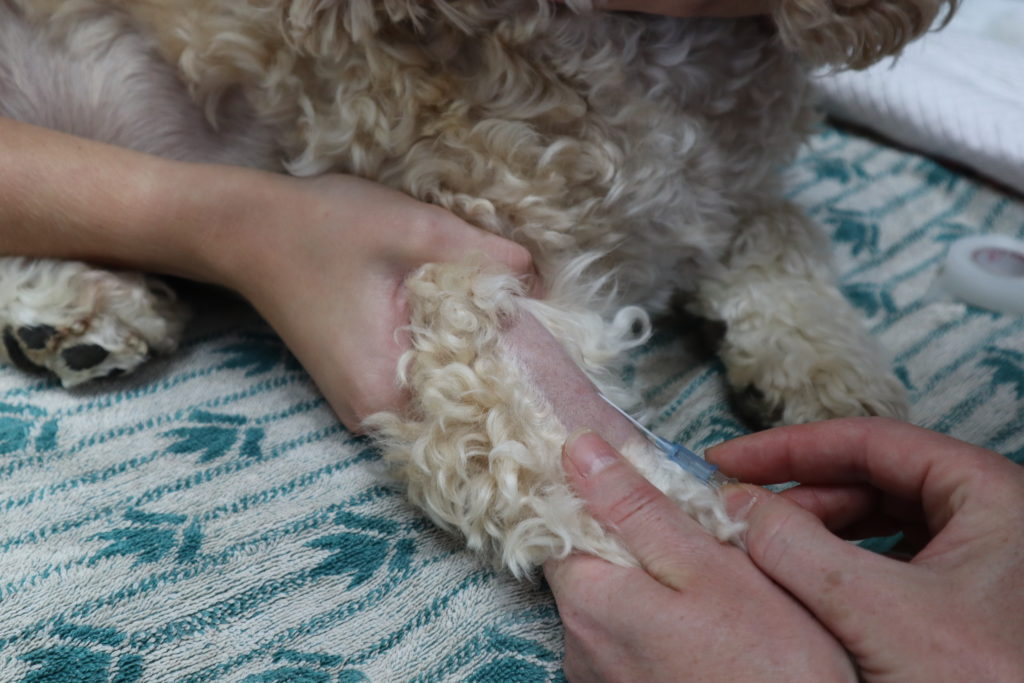 We are experienced in AQIS export certification and have done final check-ups, tests and treatments for export of your pets since 1997. Please phone us for information if you are planning to take your pet overseas.